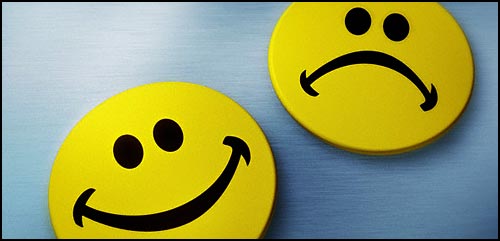 It's hard to avoid positive thinking these days. The Secret continues to top The New York Times best-seller list for advice books, touting a philosophy that has actually been around for centuries.
It's the idea that if you think positive thoughts, you will be happier – and get what you want. Now, inevitably, there's a backlash.
Some psychologists are saying too much wishful thinking not only sets you up for disappointment, but may also have negative effects on your health.
As The Secret movement continues to grow, devout followers are flocking to meetings across the country. The group in Costa Mesa, Calif. boasts more than 250 members.
Chantal Allan reports for Canadian Broadcasting Corp. Radio. Produced by Allison Louie.